OverView

LeaderShip
About Us
Emmaty was founded in 2013 as Hector Power Cleaning. Emmaty exists to provide a great experience for exterior cleaning, remodeling projects and solar power installations.
It is our mission to combine the best quality and unique service with the passionate work of experts in solar power, exterior maintenance and remodeling field.
Whether it is a residential home, commercial facility or industrial park we will suit your needs. We have the experience to complete your project with attention to detail and the personal service our customers deserve.
With over 700 positive reviews, it proves we do excellent, honest and reliable work. We are fully licensed and insured providing a professional service you can trust.
Leadership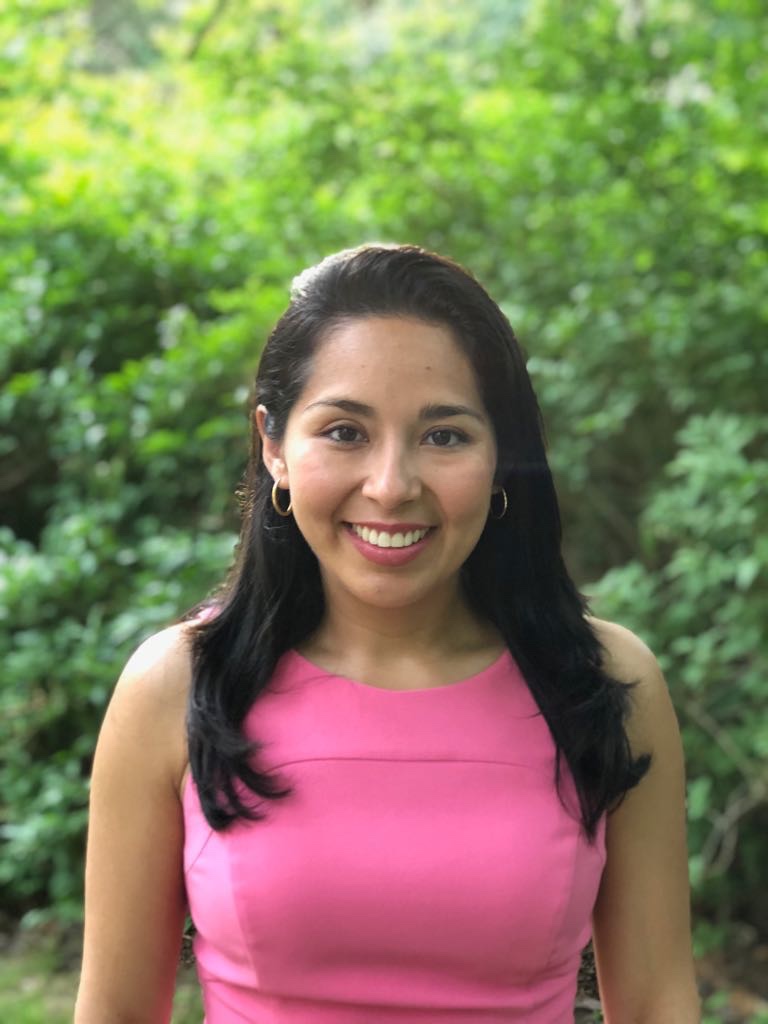 CEO & Co-Founder
Madeline sets the company's strategy to provide a unique service experience.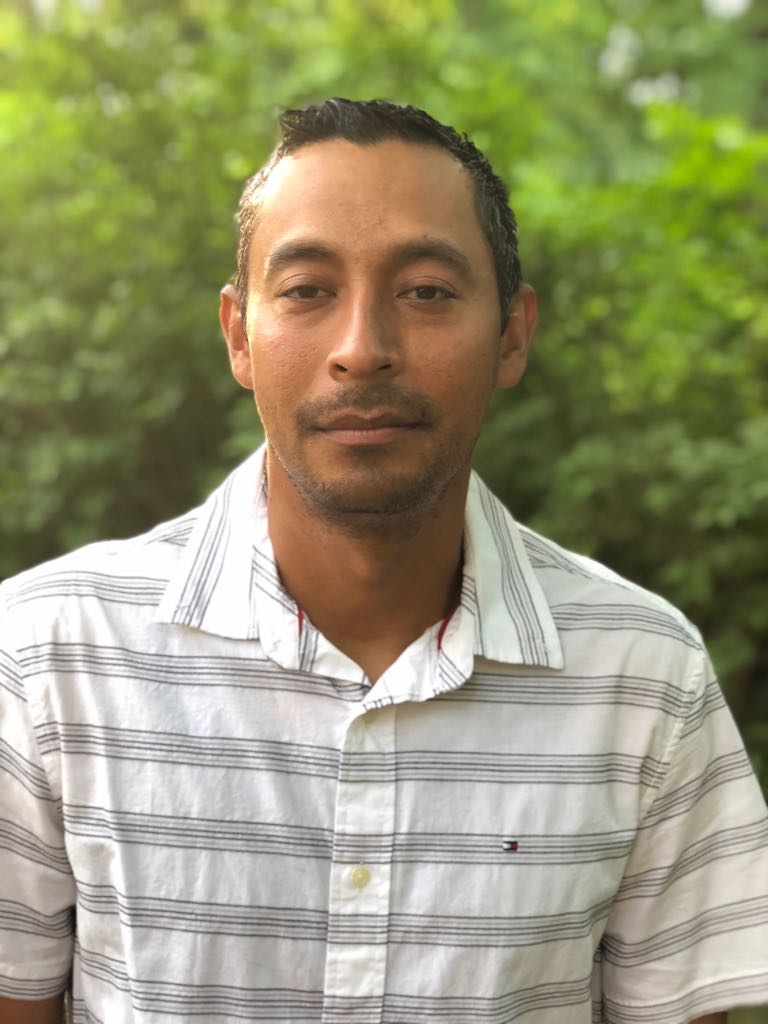 Vice President & Co-Founder
Hector is passionate about providing the best service for each customer.
Madeline partnered with her husband Hector and founded Emmaty. They are committed to deliver a unique service experience for each customer looking for an exceptional exterior cleaning, remodeling service or solar power installation.
Madeline is passionate about helping women achieve their full potential. She is active in the community and is part of national initiatives designed to raise awareness among women about opportunities and careers in STEM (Science, Technology, Engineering and Mathematics). Prior to joining Emmaty full time, Madeline was a senior software Engineer at Dell-Emc.
Madeline holds a PhD in Systems Engineering from the George Washington University, a Master's in Electrical and Computer Engineering from Howard University and a bachelor's degree in Electronics' Engineering from the Industrial University of Santander in Colombia. She recently completed her Postdoctoral research in Biomedical Engineering at Harvard John A. Paulson School of Engineering and Applied Sciences.
Emmaty brand began in 2013 when Hector co-founded Hector Power Cleaning. With Hector's experience in the remodeling industry and exterior maintenance, Emmaty has attracted customers from 'word of mouth' and has received hundreds of positive reviews in different platforms, such as Angie's List, from satisfied customers.
Hector's passion is to provide an excellent customer's experience through value, quality and service. We lead with elevated standards: consistent industry education, technology and safety implementation.
At Emmaty, we are focused on creating a positive experience for our customers looking for the best cleaning and remodeling service.