4 reasons to choose Emmaty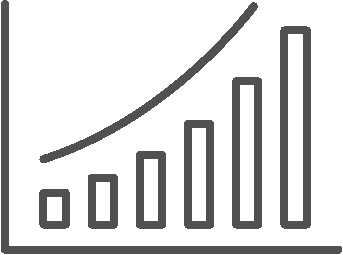 Custom Design
We create a complete custom design to fit your unique needs.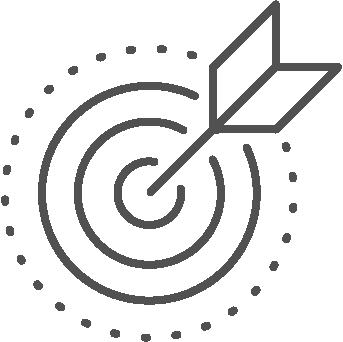 Simplified Process
We are with you every step of the way, from the initial plans to the permits and paperwork.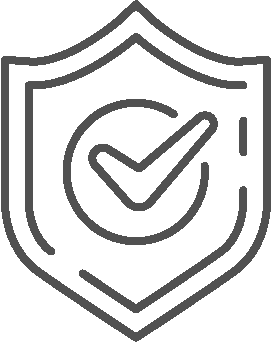 True Professionals
Multi-Certified Installers & Complete Clean-up at the End of Each Working Day.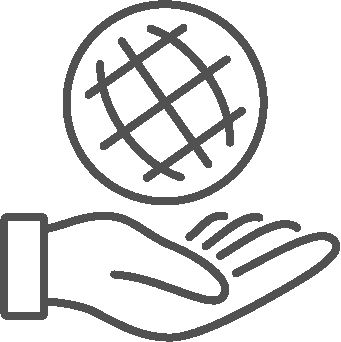 Premium Material
Our customers deserve the best, so we offer only one level of quality: top-of-the-line.